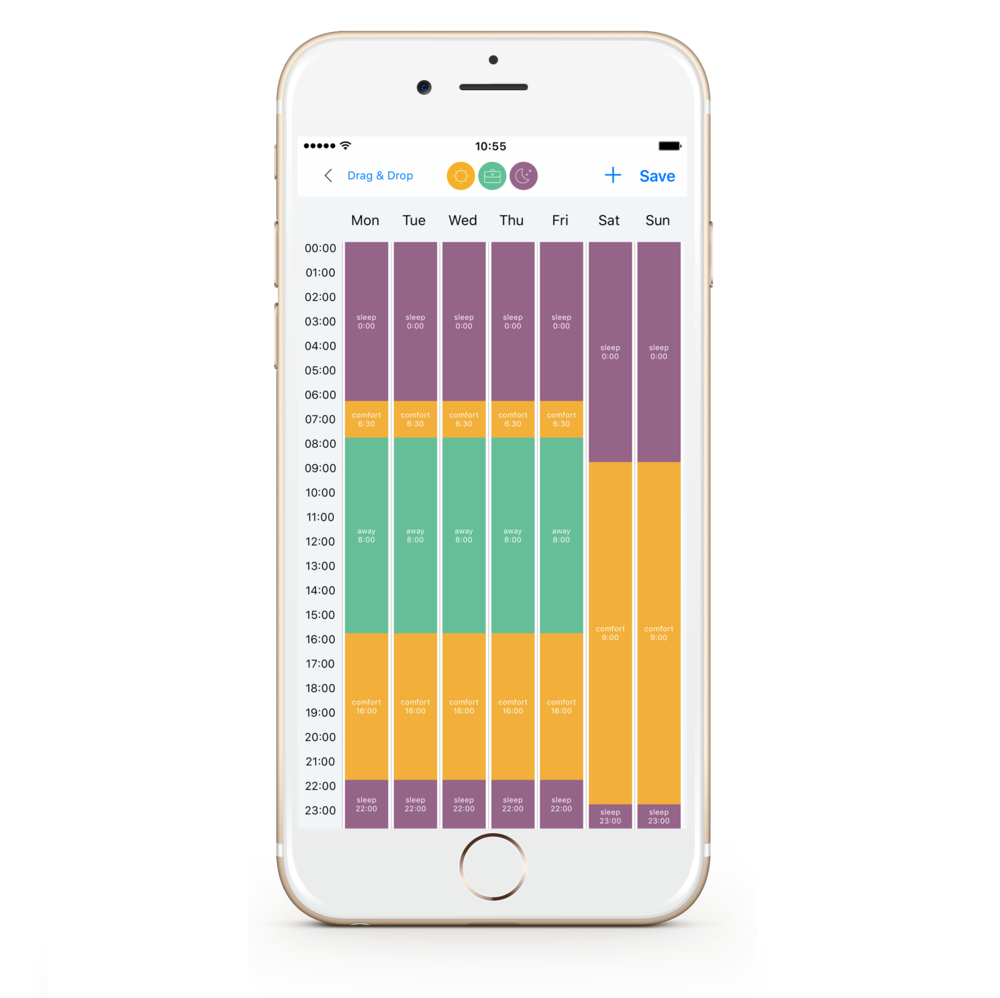 MILL SG1200WIFI
To make peoples life truly convenient we are now offering fully WiFi integrated heaters, where the heaters can be controlled with a touch of a button on your Millheat App. By using the App you can control different locations (home, cabins etc) and as many heaters as you want. The App is free and there are no hidden costs. 
Search for "Millheat" in Google Play and Appstore.
Customers love our Mill Steel series. As a matter of fact, they love it so much, they begged us to make a floor standing version of it. Mill Steel Convection is the result. 
The heater has the same beautiful rounded edges and slightly curved front as Mill Steel. We really wanted the product to ooze elegancy as well, so we gave it a bold middle section in black. The discreet shape and angle of the feet makes the heater actually appear to be hovering over the floor. Simply stunning.
SG12000WIFI is our most advanced model in the Mill Convection series. It has beautiful aluminium feet, advanced thermostat: WiFi + Millheat APP and a fan for extra heat distribution for those cold days.
RECOMMENDED ROOM SIZE: 14 - 18 M2
INTEGRATED WIFI
The heaters (AV and NE series, Convection SG1200WIFI) have an integarted WiFi module. This means that there is no need for any hub or changing the thermostat. The heaters will connect directly to your WiFi network. 
Please make sure your WiFi router has sufficient capacity of number of active devices connected to your home network.
SYSTEM REQUIREMENTS
App name: Millheat
WiFi specifications: Generation 1: 802.11b/g, 2,4 Ghz, Generation 2: 802.11b/g/n, 2,4 Ghz
iOS: Version 8 and newer
Android: Version 4.2 and newer
BENEFITS
Aluminium heating element - high efficiency and low surface temperature

Silent operation

Advanced thermostat: WiFi + App

Easy operation

Temperature calibration function

Stunning design

Tip-over switch
TECHNICAL SPECS
Power: 1200W

Thermostat: WiFi + App

Fan: Yes

Material heating element: aluminum element

Material front: Steel

Material foot: Aluminium

Colour: White

Cord: Black - 160 cm

Placement cord outlet: End

Earth: Yes

IP classification: None

Product size (W x D x H cm): 62 x 9.5 x 33.5 cm
This heater is only suitable for well insulated spaces or occasional use.